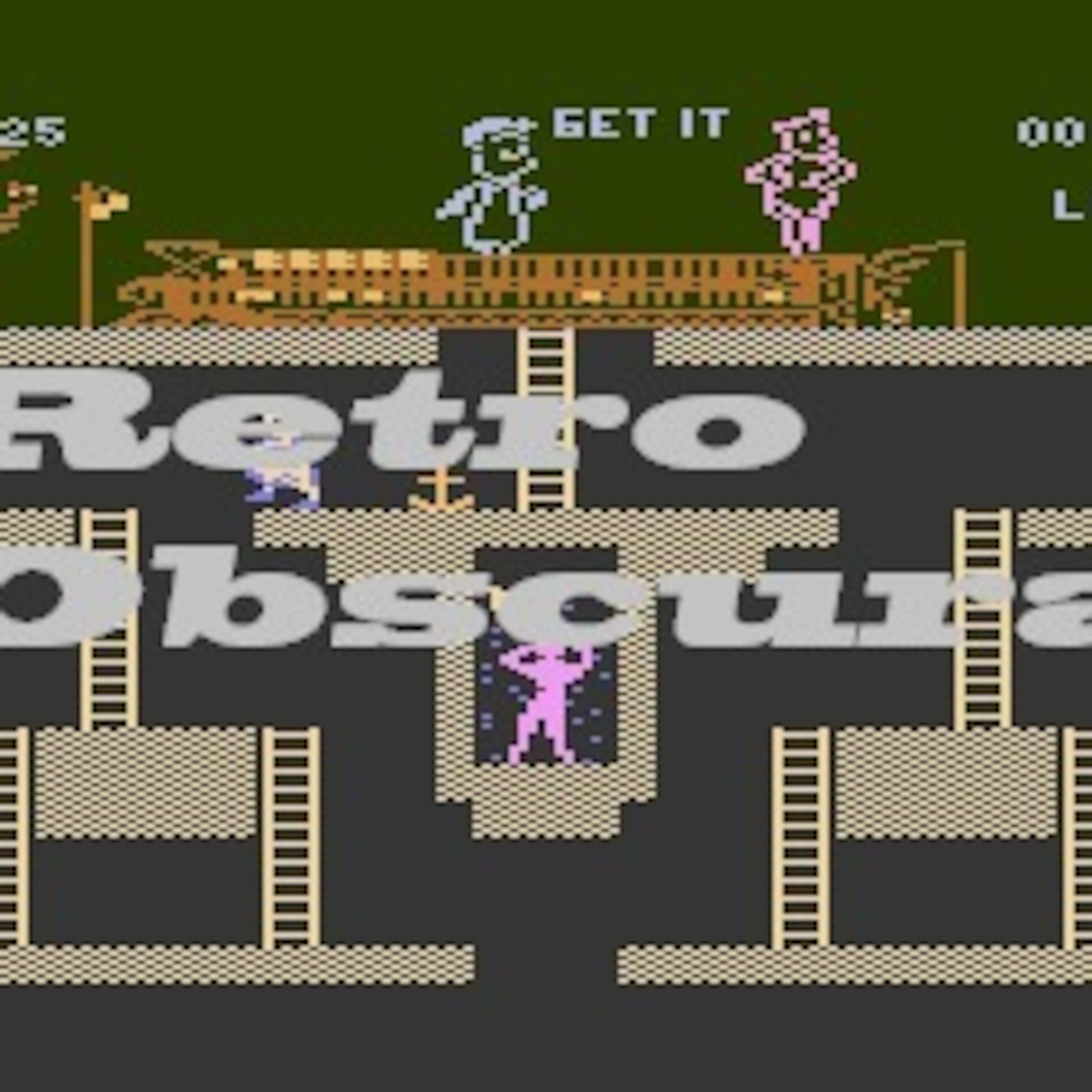 You Call That Art:
Paul:
Adam:
Aaron:
2 Of Your Finest If You Would:
Adams Picks For Paul:
1.Skull Monkeys (ps1)
2. Umihara Kawase (super famicom)
Pauls Picks For Aaron:
1. Magic boy (snes)
2. Plok (snes)
Aarons Picks For Adam
1. Spelunker II (famicom)
2. Hard Hat Mack (C64)
Gamerdragon Submission
SideQuest: WTFlip happened to platform games?
Outspeak to my peoples
Throwback Network:
http://throwbacknetwork.net/


Pickford Brothers
http://www.zee-3.com/pickfordbros/archive/plok.php
Source: Retro Obscura