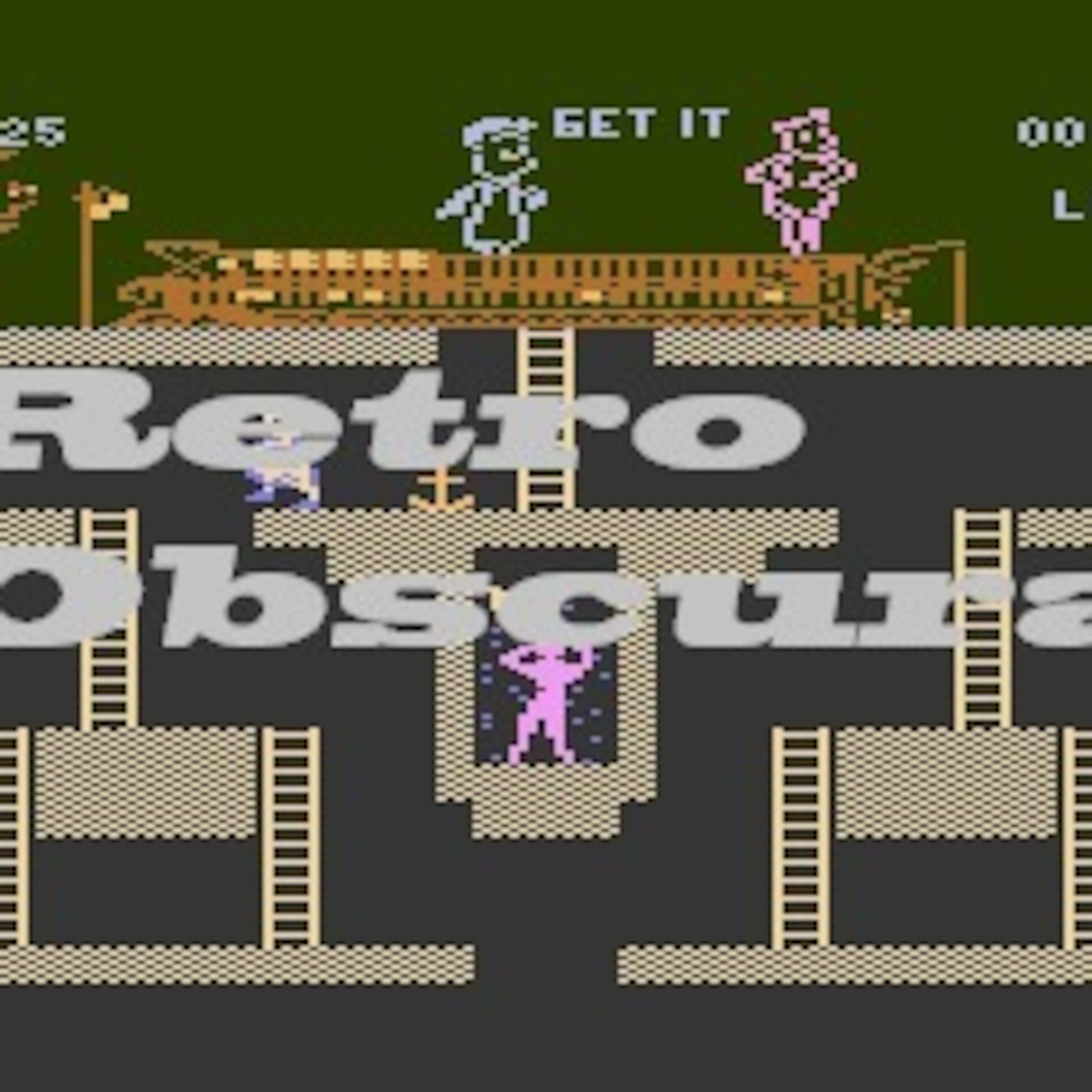 Episode 43: THUNDERCATS, NO!
Intro:
Deathless Speedruns – Nathan Phillips:
https://www.youtube.com/user/retroshinobi
Outspeak:
RIP Ralph Baer
http://www.npr.org/blogs/alltechconsidered/2014/12/08/369405270/inventor-ralph-baer-the-father-of-video-games-dies-at-92
SNES Podcast – http://thesnespodcast.podomatic.com/
VHS Podcast – http://adventuresinvhs.podomatic.com/
Retro Rewind Podcast http://retrorewindpodcast.com/
Nerd Noise Radio Easy Mode – https://www.facebook.com/groups/276843385859797/
Press Continue Podcast – https://www.facebook.com/presscontinuepodcast
From a Basement in Tulsa – http://www.fromabasementintulsa.com/
We're Gonna Need a Bigger Show: https://www.facebook.com/biggershowpodcast
Playing with My Son article:
View story at Medium.com
Sidequest Question feedback:
Contest Winners:
Gary A Horick Jr
Kyle Murphy
Features
Captain Planet (Amiga)
Thundercats (Amiga)
Vipp Presents: Marsupilami! (Mega Drive – Genesis)
Sidequest:
Playstation is 20 years old with the new release of their system (20th anv Ps4 throwback) what stands out most to you games, system, etc?
Retro Junkies Network:
https://www.facebook.com/theretrojunkiessupershow
Throwback Network:
http://throwbacknetwork.net/
Eclecnet Network:
http://eclecnet.com/
Follow Us and Subscribe:
https://www.facebook.com/groups/retroobscura/
https://www.facebook.com/retroobscura
https://twitter.com/RetroObscura
http://retroobscura.podomatic.com/
http://www.twitch.tv/retroobscura
https://www.youtube.com/user/RetroObscuraCast
Itunes
Stitcher
Tunein Radio
Time Stamp
0:00:00 – New Retro Obscura Show Theme (Follin's March feat. Jredd)
0:01:10 – Intro
0:29:40 – Thundercats Intro
0:31:08 – Feature Games (Thundercats and Captain Planet)
1:00:44 – Captain Planet Intro Music (Amiga)
1:01:53 – Vipp Presents – Marsupilami! (Sega Megadrive/Genesis)
1:18:06 – Intellivision Music 2 Electric guitars (Masters of the Universe excerpt) https://
1:18:43 – Side Quest and Outro
1:32:27 – Ending Theme – Power Struggle (Diagamblic feat. Jredd)
Source: Retro Obscura